Experienced Team of Brand Experts
We're a team of brand experts with 35 years of experience working on branding and building a portfolio of potential domains you could use for your next big project.
Proudly Made in Portland, Oregon.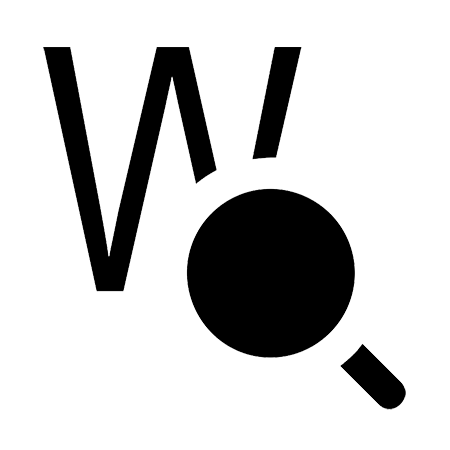 Every business name with a .com domain name on BoltBrands is curated by our branding experts.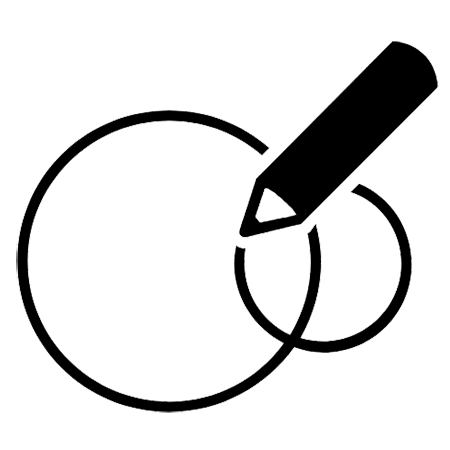 Professionally Designed Logo
Your unique business name comes with a creative logo created by a highly skilled logo designer.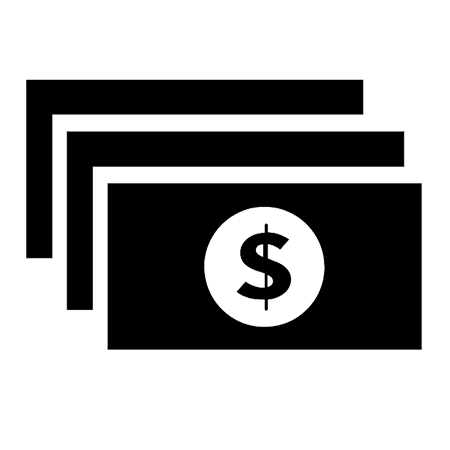 No hidden fees, no escrow fees. We guarantee your domain name delivery or your money back.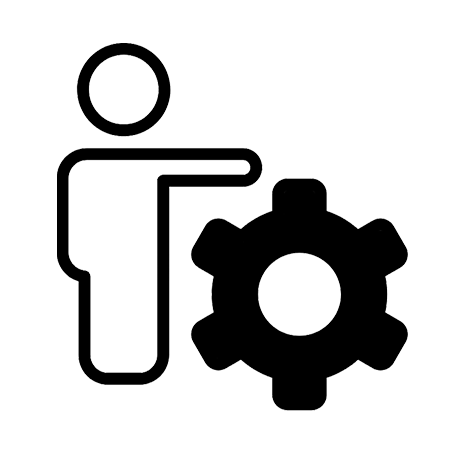 Dedicated Client Relationship Manager always ready to help you with your purchase and set up.
How It Works
Has the search for a great, available business name got you down? We can help. With our domain library, you can browse, get inspired, and find the unexpected yet perfect name for your company.
With our easy-to-use search you can quickly find the inspiration you're looking for via category or specific keyword.
You bid on a domain and we negotiate with the owner to make sure you get the best price.
You get 2 revisions on the branding in addition to owning your domain.